Houston, Texas
SUS VENATOR CLUB
LoneStarBoars Supporter
I have this brand new barrel and I have decided that I am not going to build it into a SBR/pistol.
They are currently out of stock from where I got it from, but they where charging $100 for it. So that is how much I would like to get out of it.
As for trade items, just let me know what you have in mind anything goes if I need it.
Email me at
bjarmshouston@yahoo.com
[URL=http://s1062.photobucket.com/user/WASSMAN68/media/EE/IMG_20140803_074024418.jpg.html]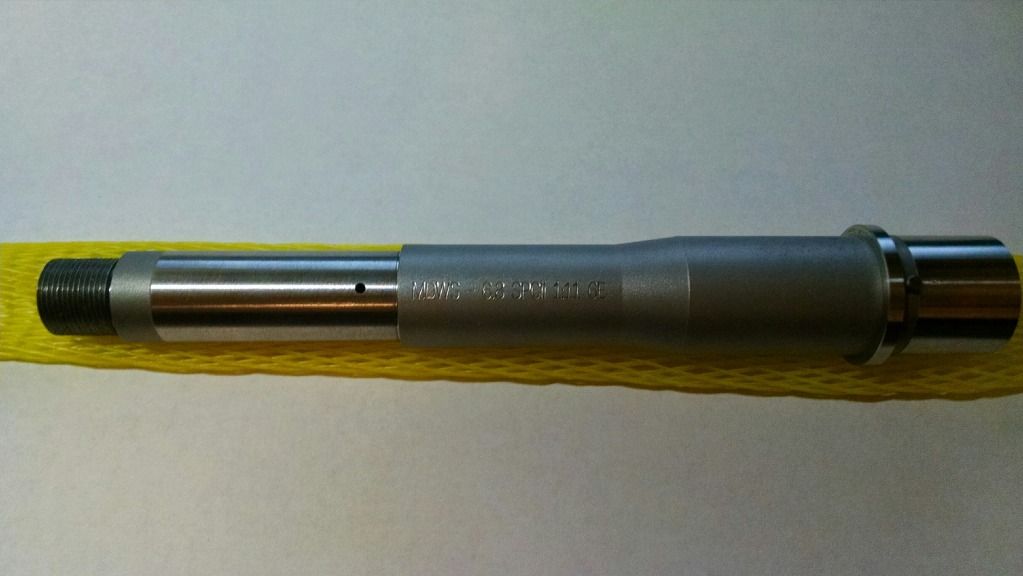 [/URL]
Link to where I got it from
http://www.maddogweapons.com/store/...Barrel_-_7.2"_-_416R_Stainless/Threaded_.html